Craft Festival Cheltenham
Cheltenham Town Hall
Stand 75
11th - 13th March 2022

For more information see the Craft Festival website where you can buy your tickets in advance and book onto workshops.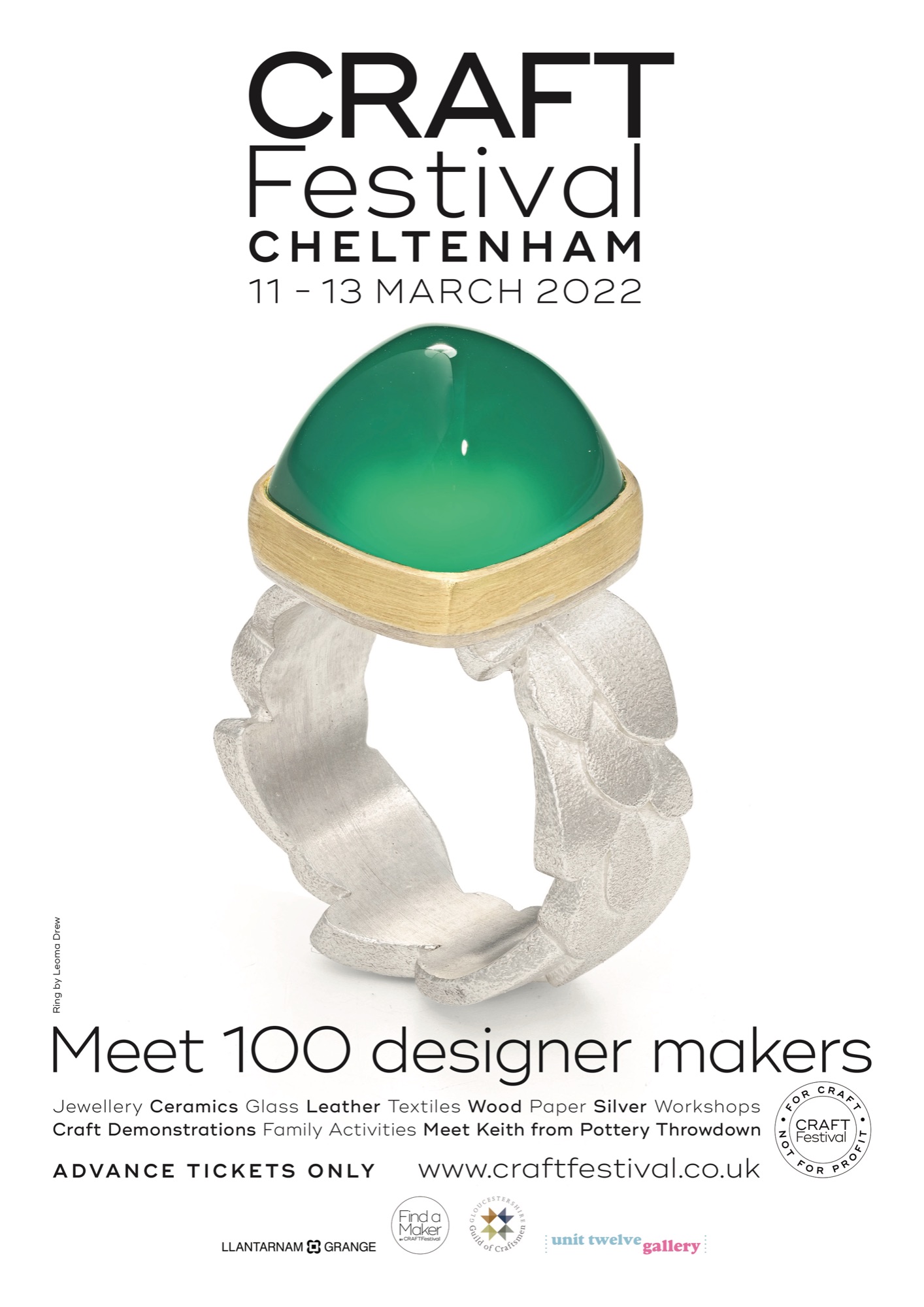 I am opening my studio in Mortimer on Friday 24th - Sunday 26th September as part of the West Berkshire North Hampshire Open Studio scheme. We will be open 11.00am - 6.00pm each day. Please note that I will be there in person on the Saturday and Sunday only (although my studio will be open to visitors on Friday).
I am delighted to be exhibiting at this show over the August Bank Holiday weekend. It is held in the grounds at Stonor Park just outside Henley-on-Thames. You will find me in Marquee G (at the top of the hill). This is always a relaxed show with plenty to see. There are several marquees of craft, live music, a food marquee and lots of different food stalls to help to make a great day out. Book your tickets from the organisers website.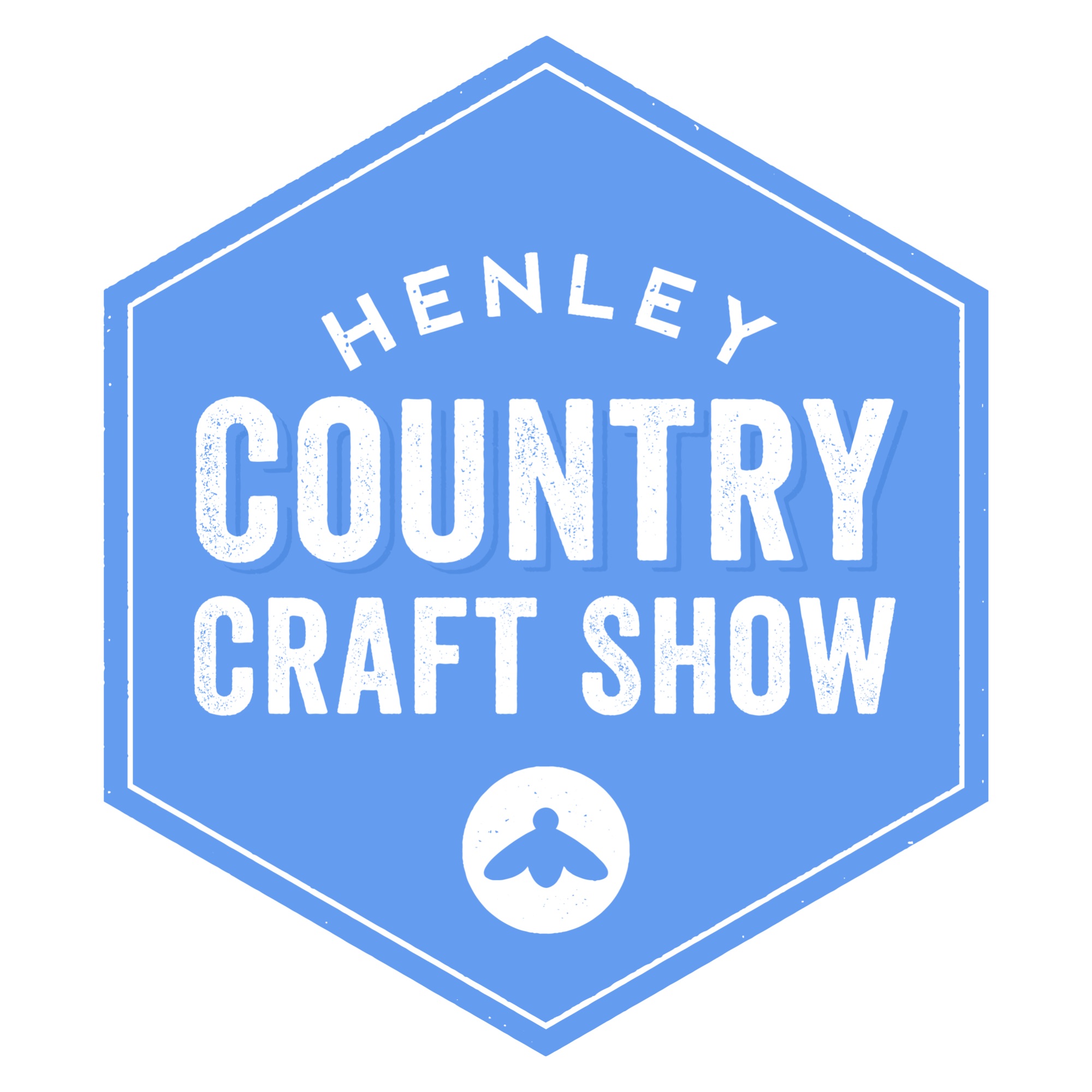 Here I am at the door to my studio and I am looking forward to welcoming you during our Open studio event on Friday 21st - Sunday 23rd May 11.00am - 6.00pm each day.
I am taking part in the West Berks North Hants Open Studio scheme and several other artists will also be open locally including Sadie Brockbank, Jonathan Newey, Sue Bartlett and Jason Legett who also have studios at Mortimer Hill.
You can book a slot to visit on the calendar below and your slot will allow you enough time to also visit the studios of the other artists open during the weekend if you so wish.
I am delighted to have been selected for this brilliant online show. Over the three days the Festival will be showcasing work by makers from the UK and beyond, There will be workshops, talks, demonstrations and other activities such as yoya. Most of the events are free and you can sign up via the website.
I am making new work that will be released during the weekend, do follow me on Instagram and Facebook to see my preparations.
I will be running a workshop on the Saturday as part of the festival to make a pair of silver earrings - you can book this in my shop.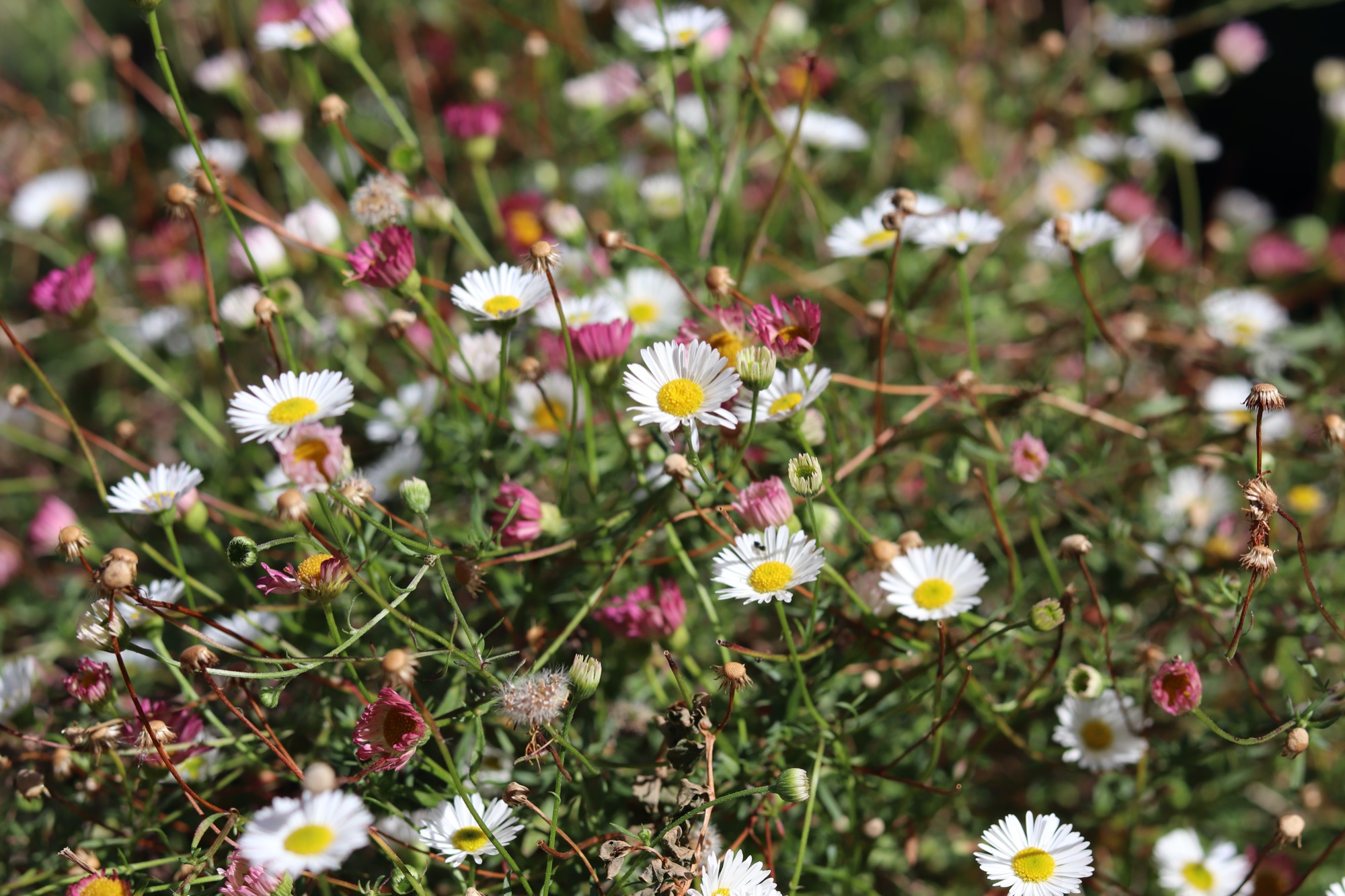 I am delighted to be involved with the Digital Craft Festival in November. Over the three days there are many talks, workshops, discusssions and activities such as yoga and a kitchen disco! Many of the activities are free so do take a look at the website and book your places.
I will be running a workshop on Saturday 28th November on Zoom as part of the festival. It is to make a statement brooch from recycled materials - you can book your place on my website here. You don't need any specialist tools or equipment and it will be a fun morning of making.
I am opening my studio to visitors on Saturday 24th and Sunday 25th October 2020. My studio is just outside Reading at Mortimer Hill RG7 3PW. You will need to book a slot and can do so on the calendar below. I would love to see you!
April 2020 Thank you for visiting my website. Wishing you best wishes and hope you stay well and safe during these extraordinary times. All shows and teaching have been postponed or cancelled. The online shop is still open.
Made London
24th - 27th October 2019
One Marylebone
(opposite Great Portland Street tube station)
Stand 69
Henley Country Craft Show (formerly know as The Chilterns Craft Fair) returns to Stonor Park this August Bank Holiday weekend. You will find in in marquee G stand G01 at the top of the hill. The show opens on Friday 23rd August and is also open Saturday, Sunday and Monday 10.00am - 5.00pm.
There will be 165 stall holders, live music, hands-on workshops, food market and demonstrations. You can find out more on the event website.
Tickets can be bought on the door or save £2.00 per ticket by advance booking here.
Free entry for RHS and English Heritage members.
Mortimer Hill
The Street
Mortimer
RG7 3PW
Access via Strawberry Fields - Look out for the Open Studio signs.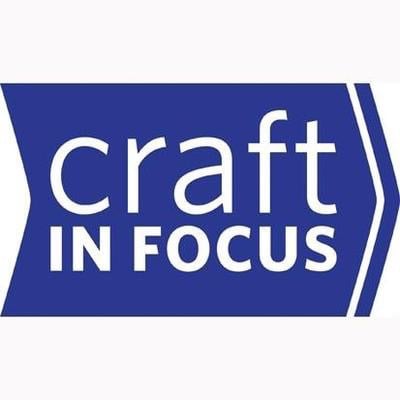 My next show is at Wisley Gardens from Thursday 2nd - Monday 6th May 2019. Open daily 9.00am - 6.00pm (5.00pm Monday). You will find me on stand E03 in marquee E (the one nearest the glasshouse). I love exhibiting at this show as the gardens are so beautiful at this time of year. For more details see the Craft in Focus website.
Made by Hand 8 - 10th March 2019

My first retail show of 2019 is Made by Hand at Cheltenham Town Hall 8 - 10 March 2019. You will find me on stand 71.
Opening times are 10.00am - 5.00pm on Friday and Saturday and 10.00am - 4.00pm on Sunday.
Come and visit me in my studio Friday 23- Sunday 25th November 2018
I've moved Studio! I am now based in Mortimer, near Reading in Berkshire. I have a lovely bright, sunny workshop with a separate office/show room. I love it here! Do get in touch if you would like to visit.
Contemporary Craft Festival - The most wonderful show!
Come and visit me in my studio Thursday 17th May - Sunday 20th May 2018
I am opening up my studio in Shinfield as Part of the West Berkshire Open Studios scheme. This is the last time that I will be opening at this studio as I will be moving in June.
11.00am - 5.00pm
Please look at the map below - you can only get to us from the Shinfield end of Hyde End Road as the the road is closed to through traffic from Spencers Wood.
Craft in Focus Wisley Gardens 3 - 7 May 2018
I shall be at Craft in Focus Wisley Gardens 3rd - 7th May 2018. You will find me in Marquee C, stand number C07. The gardens are really beautiful this time of year so it is a great day out.
Trade buyers come and visit me on Stand CR711 at Craft London. The Craft section of the Top Drawer show is upstairs at Olympia.
More information about this Trade only show can be found on the Top Drawer website.