Learn to make Jewellery with Cathy
Make your own silver jewellery
Come on a beginner's day and make a silver ring and a pendant or pair of earrings. The picture of the sycamore seed pendant and finger ring shows one example of what can be made in a day.
If you have some experience workshops in the studio can be tailored to suit your interest, these could be a workshops on an introduction to enamelling on silver, introduction to casting in silver, making each other's wedding rings, master classes on specific techniques such as soldering. Workshops can be on an individual basis or for up to four people at a time depending on the subject. As a qualified and experienced teacher Cathy is skilled at teaching all ages and abilities.
Come on your own or get together with a couple of friends and spend the day making yourself some silver jewellery.
You can book classes in the link below. If the dates are not suitable please get in touch to arrange a convenient time.
To book a private course please contact Cathy or call 07906 434680.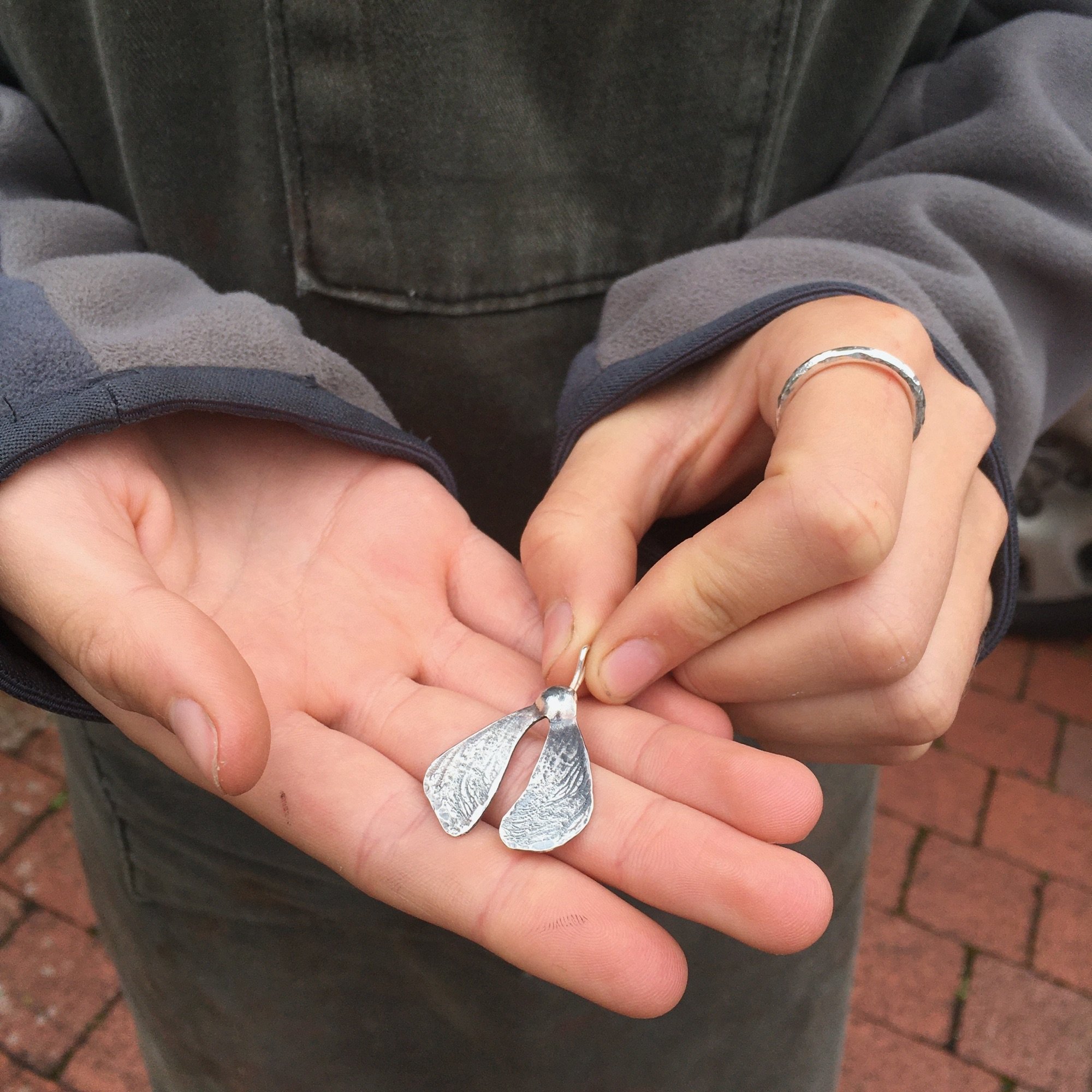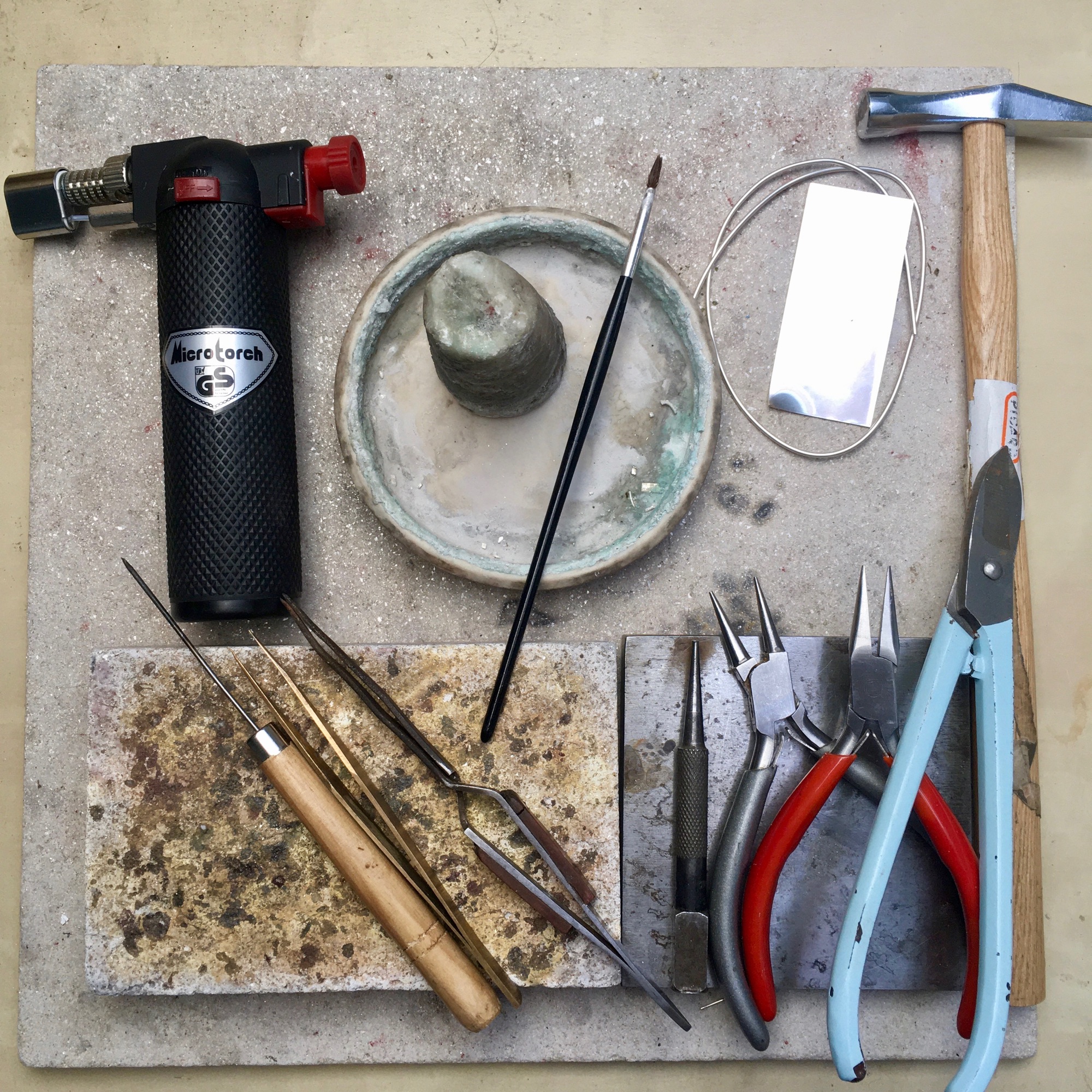 One-to-one and group classes
I have embraced the available technology and am teaching classes online. These are live interactive sessions.
Group sessions are a mix of discussion, demonstrations and videos. Participants work on projects during the sessions which are structured so that there is plenty of small group and individual attention.
Next online group classes will start in Seoptember 2023. Contact to register interest.
One-to-ones are tailored to suit individual needs, from a 40 minute troubleshoot session to half day sessions. Please get in touch to find out more.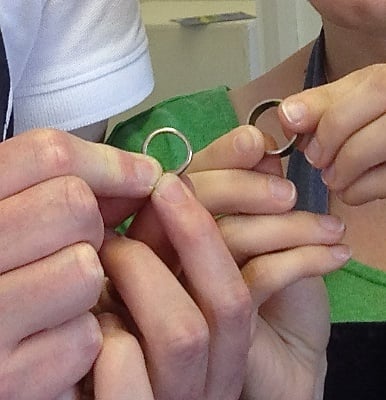 Make each other's wedding rings. A fun and special day. Contact Cathy for details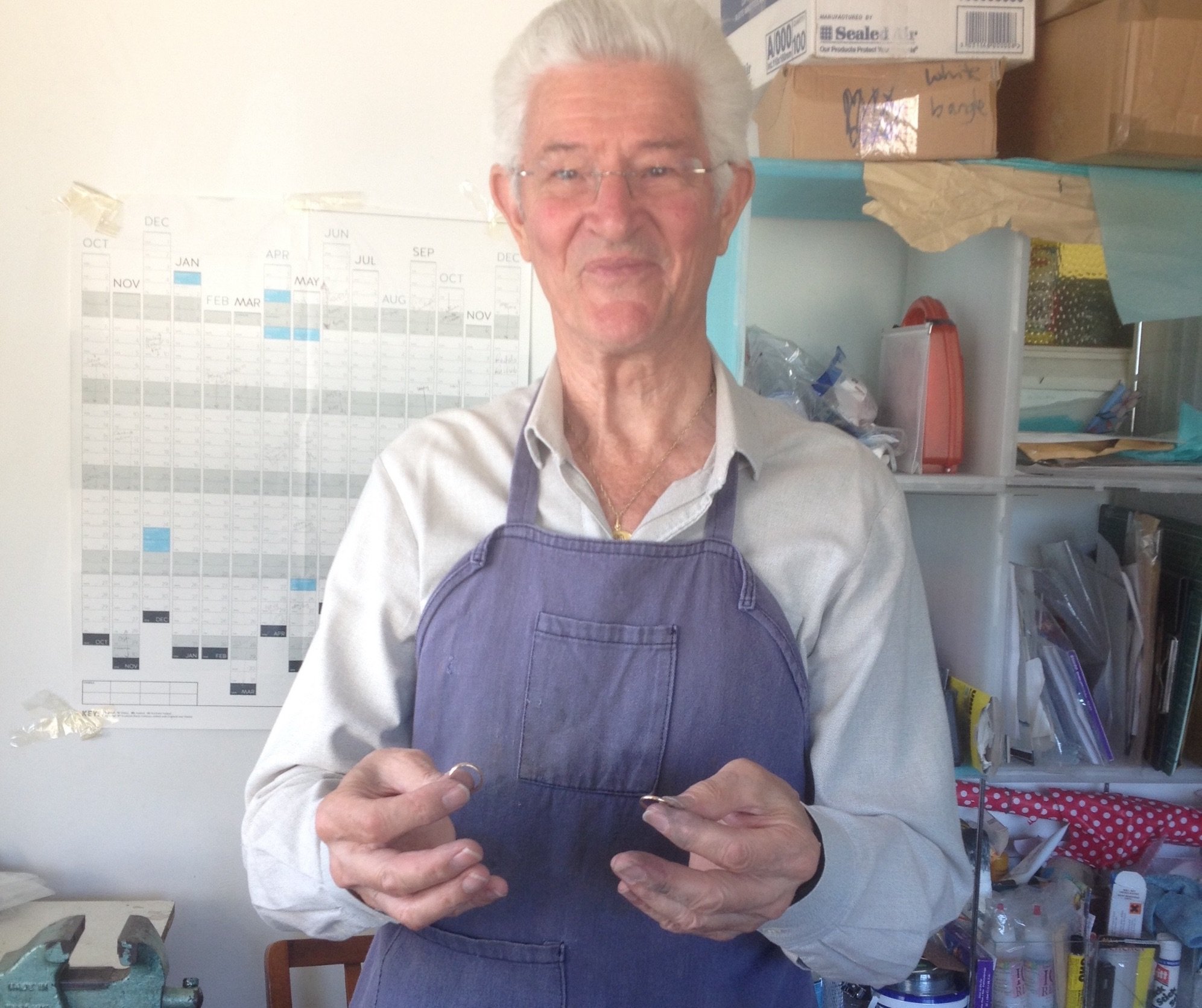 He arrived with some gold fillings and by the end of the day had two gold band rings. You can make your old silver or gold jewellery into something new.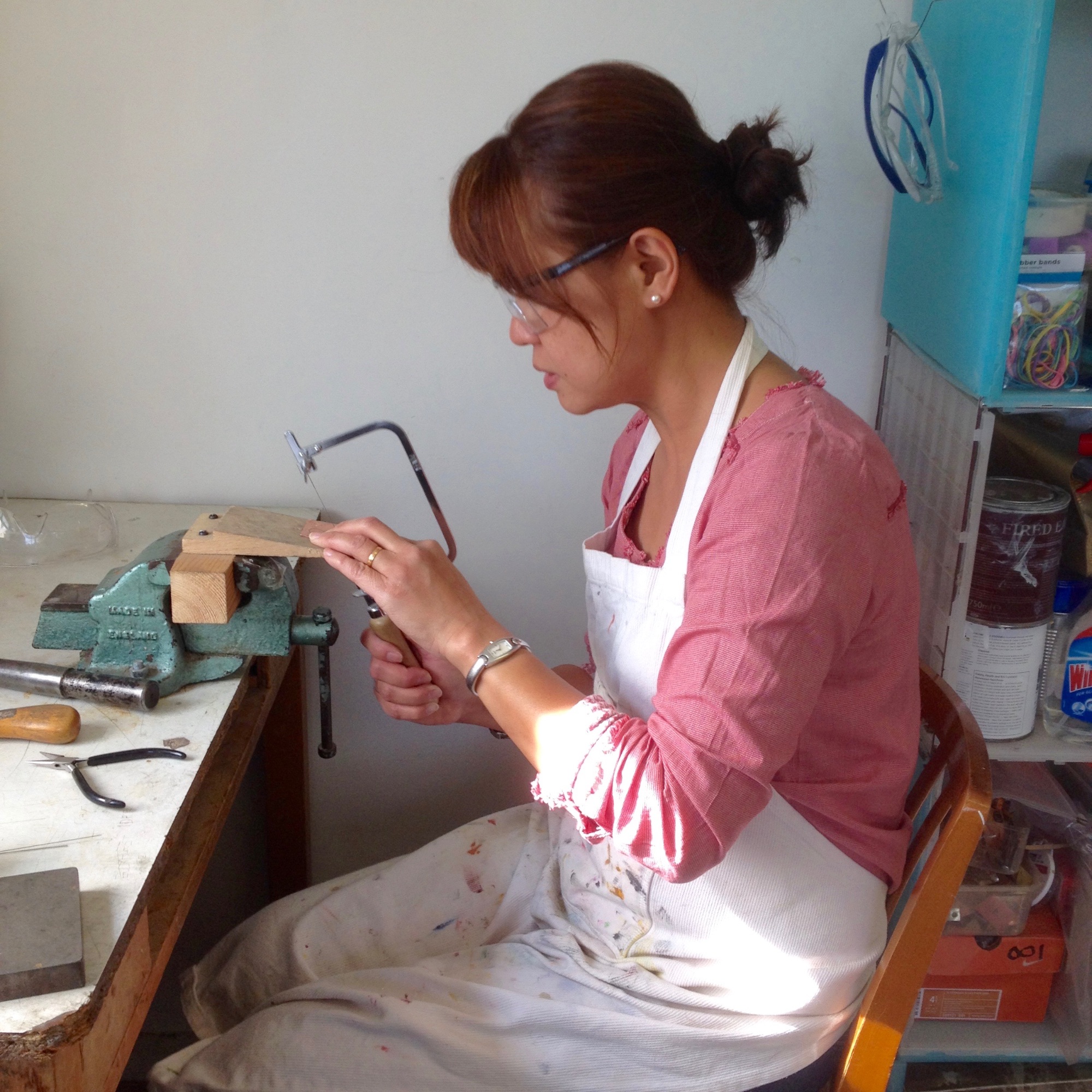 She came from Switzerland to spend three days making jewellery in the studio.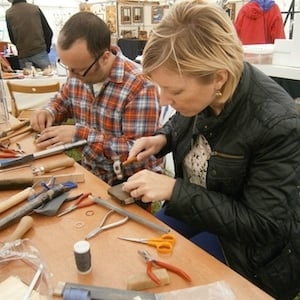 Cathy runs workshops out of the studio for other organisations. Here is a workshop run at a Craft and Design fair.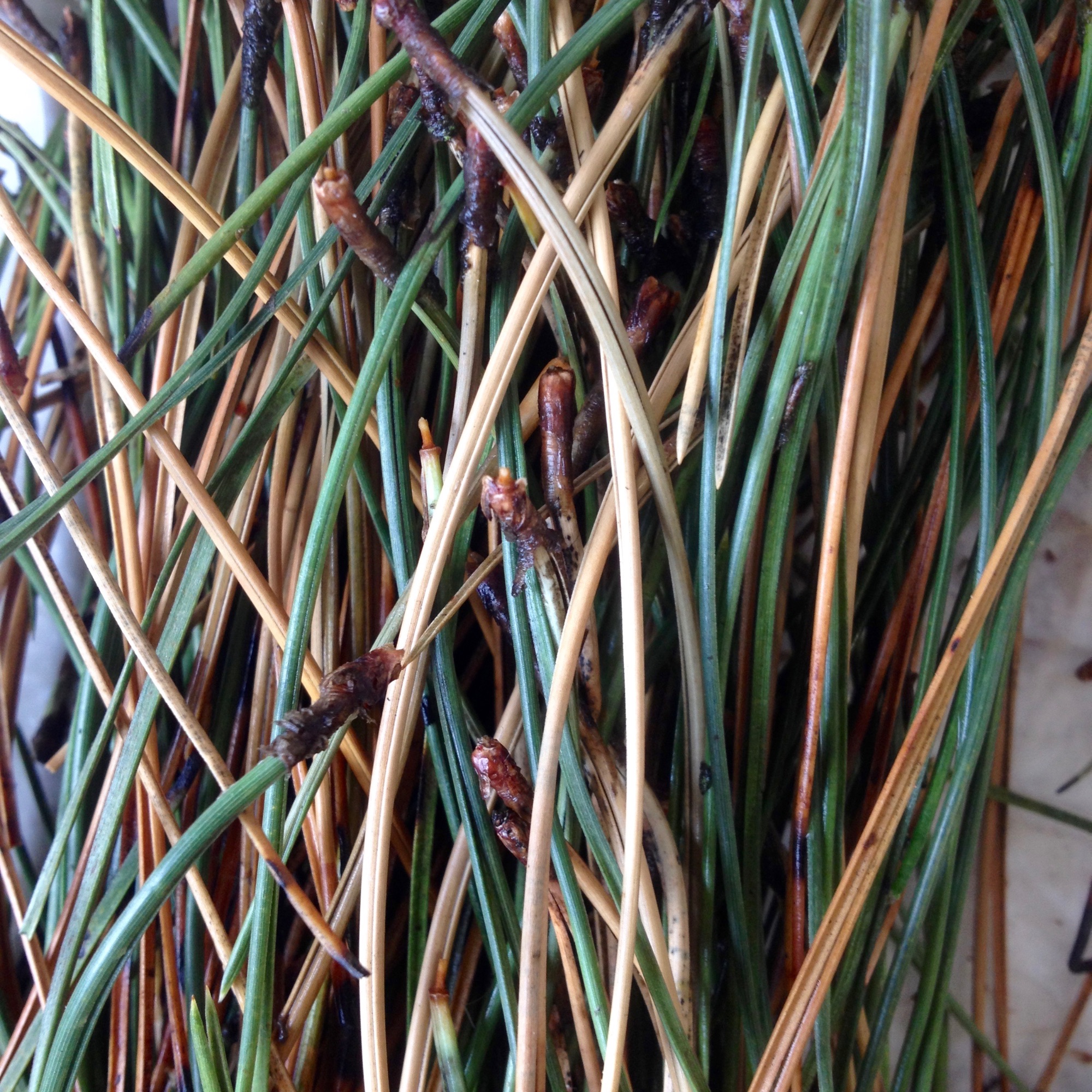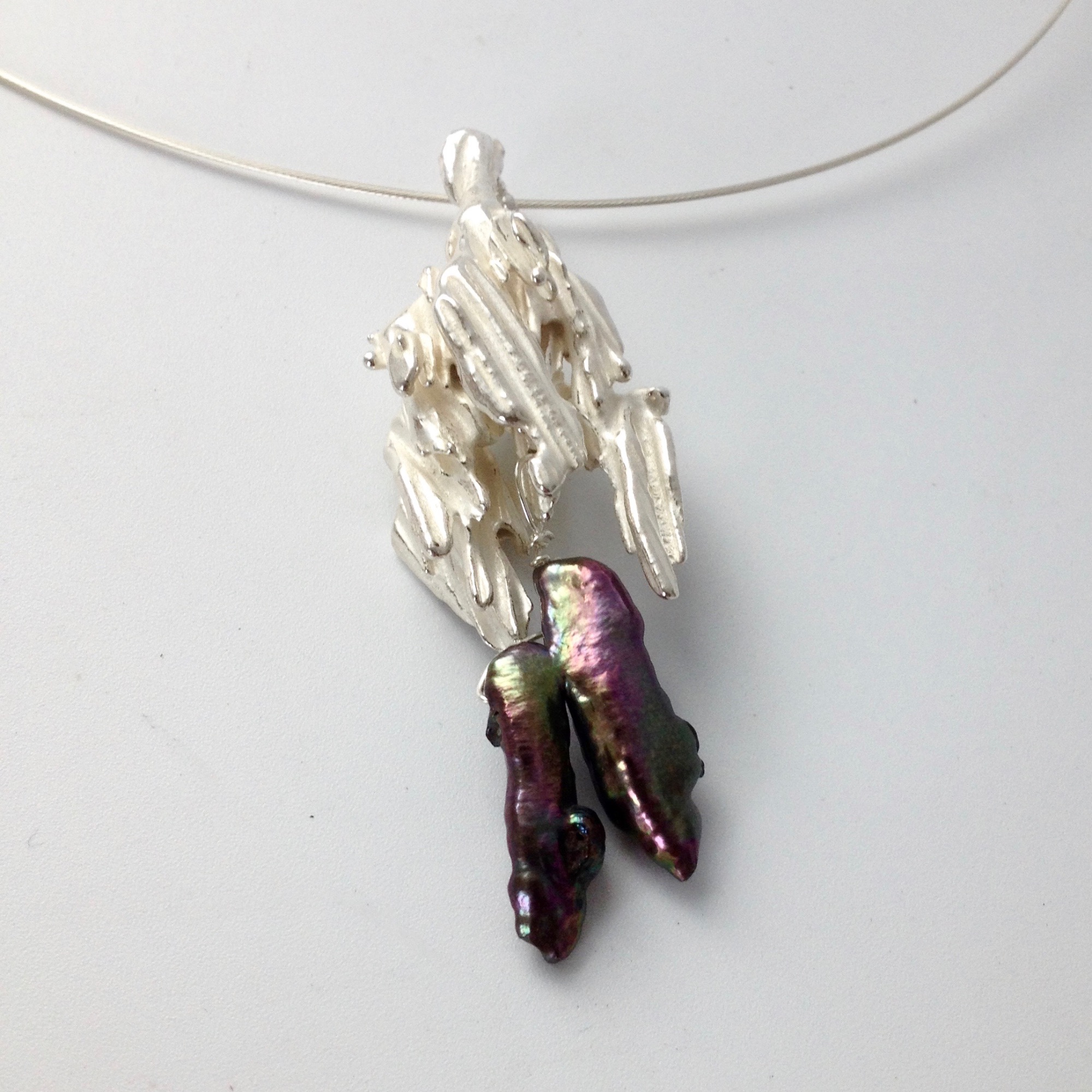 ...to a piece of jewellery. Freeform casting in silver, one option for a day's workshop.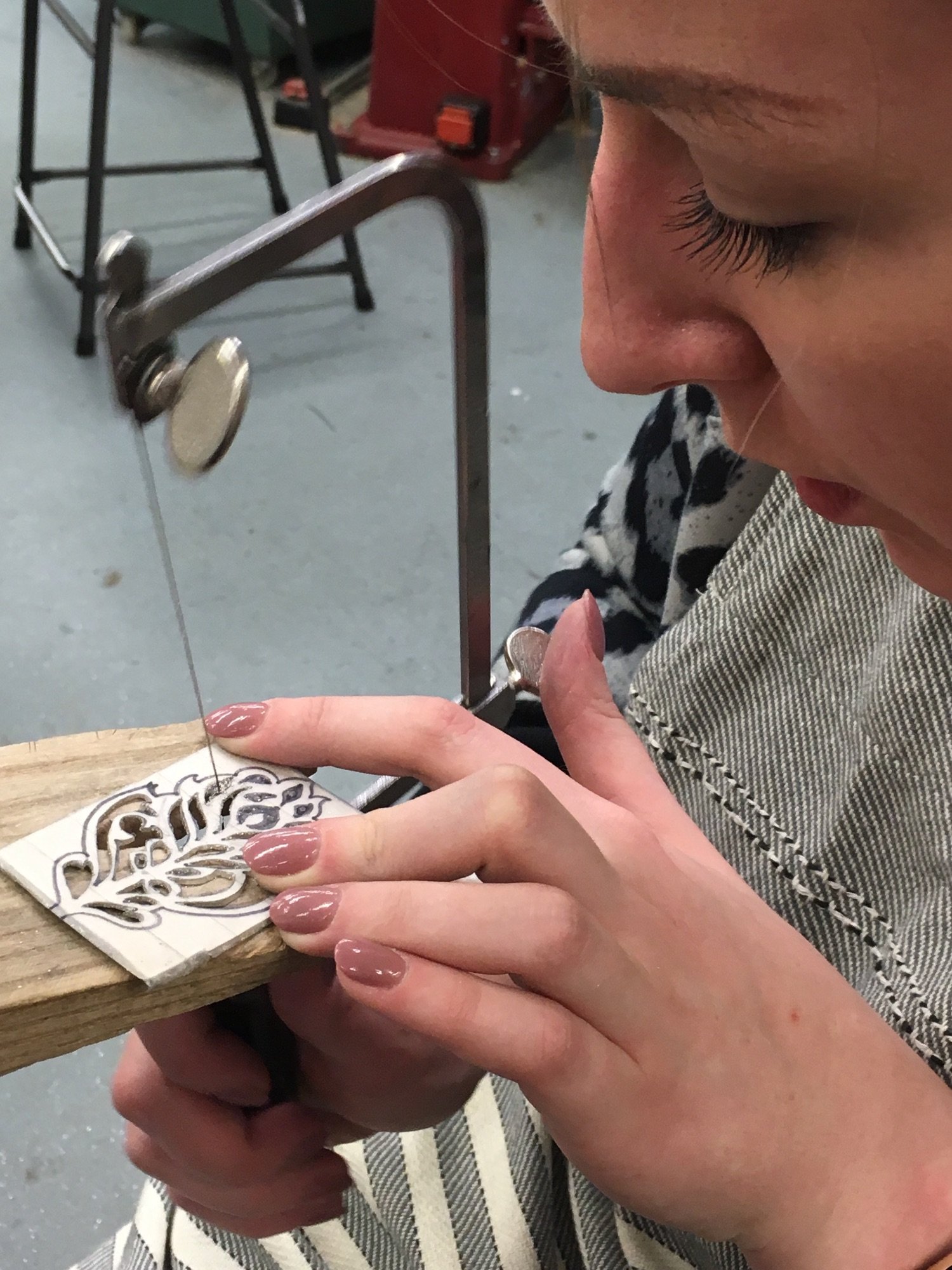 Student saw piercing silver in class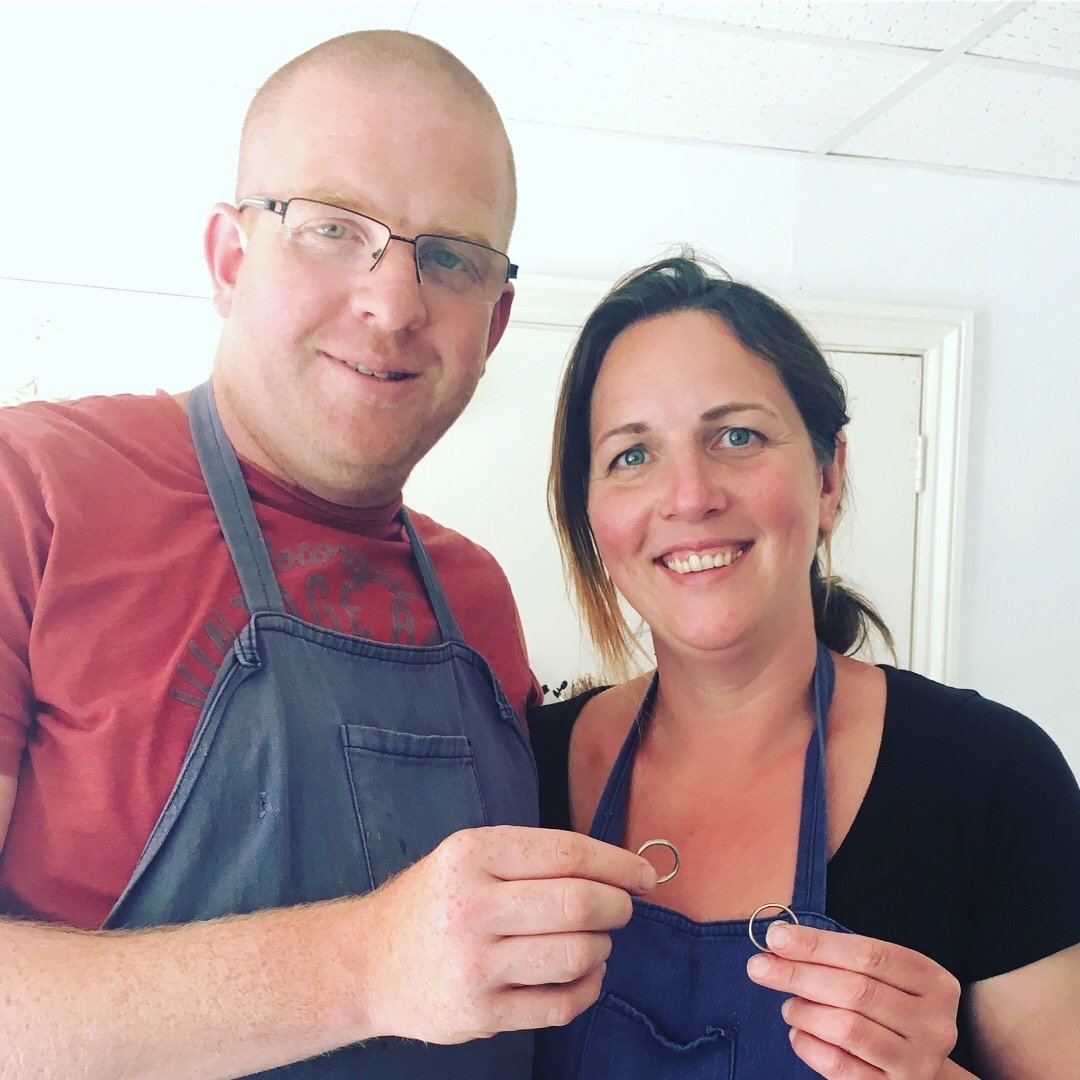 They made each other's wedding rings in white gold
All group workshops are suitable for total beginners and those with jewellery making experience.
Please contact to register interest for upcoming group dates.