Jewellery designs inspired by plants of the countryside and gardens.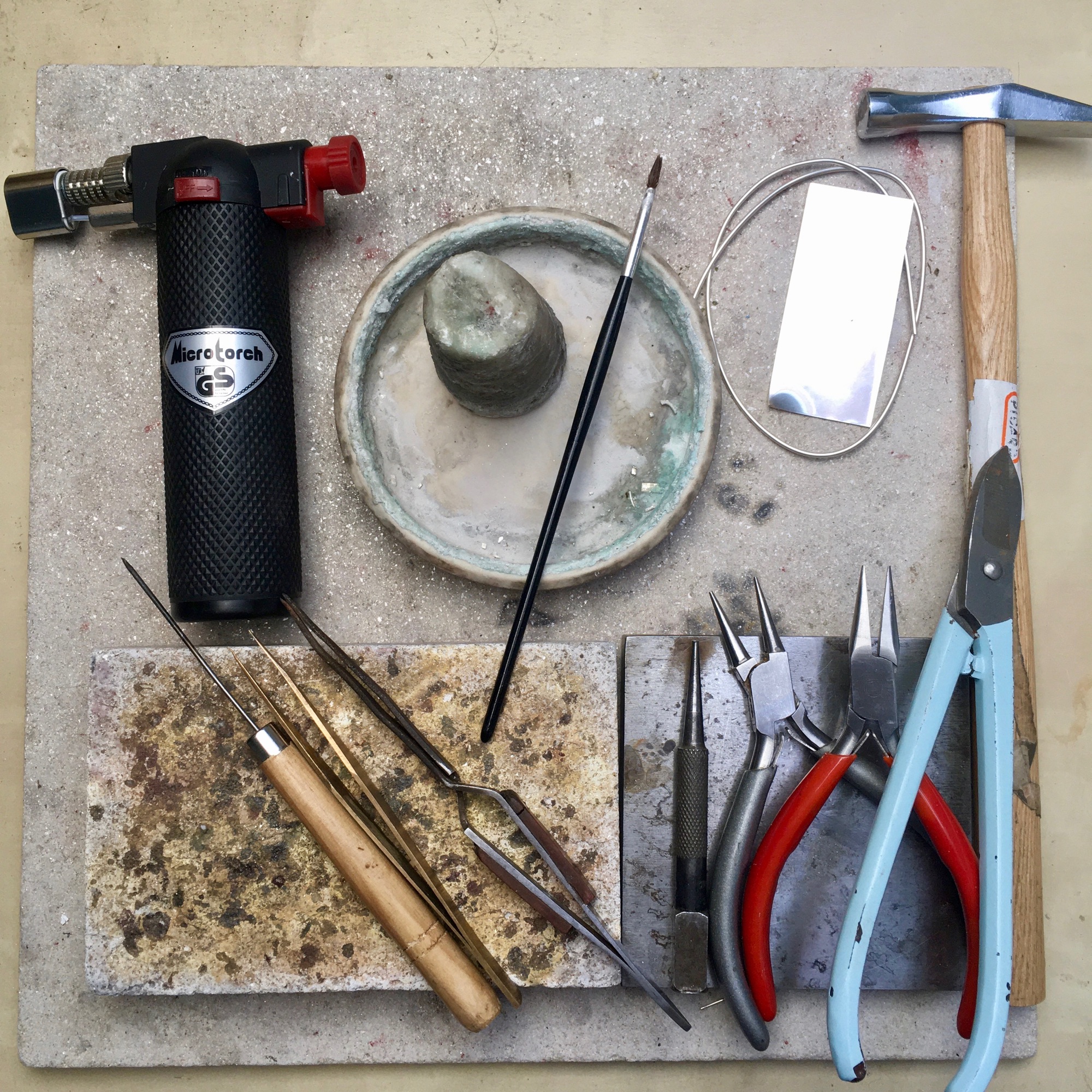 Jewellery classes: Learn how to make jewellery in the well equipped Devon studio. Small group and one-to workshops from complete beginners to advance students
.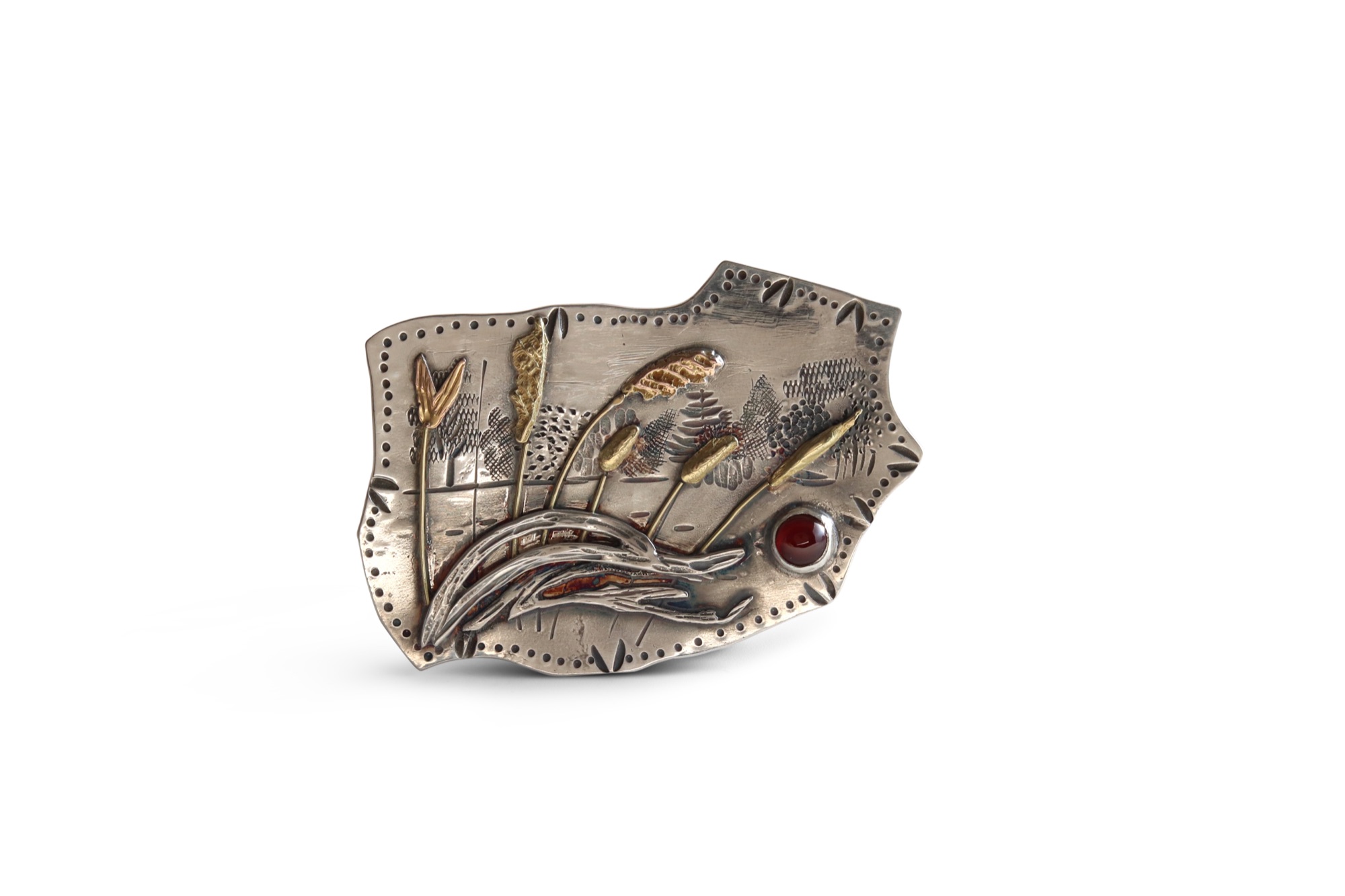 Commission a special piece of jewellery designed and made especially for you.
You could also have your old jewellery remodelled into something new.